Your Best Garment & Accessories Sourcing Agent
With 5 years as a leading garment and accessories manufacturer supplier, Youlang is a partner to the world's largest retailers. Led by distinguished industry veterans, Youlang utilizes best in class manufacturers with a vertical supply chain. It keeps us competitive in the market.
Meanwhile, we also help small to medium client even new importers to source goods in China. Because Roma is not built in a day, business also. We would like to grow up with each client.
At Youlang, we provide a complete sourcing service. Our services include and not limited to: sourcing products , production management,  Quality inspection, warehouse storage, custom clearance, ship management.  For e-commerce clients , such as Amazon sellers, ebay seller, we also provide products design and product photography service.

1/ Professional apparel & accessories sourcing agent
We are expert for sourcing and export any type of goods from China to the world,especially apparel and accessories. It makes Clients purchase from China more easy.
2/ Competitive price
We utilizes best in class manufacturers with a vertical supply chain, We consolidate purchases of various clients among a few vendors for each category, and negotiate lower price for all clients.
3/Control the quality and delivery time
We are a partner of the world's largest retailers, our factories with different social certificate, such as BSCI, OEK0-100, ICS, SA8000 and so on. We can control the quality and delivery time.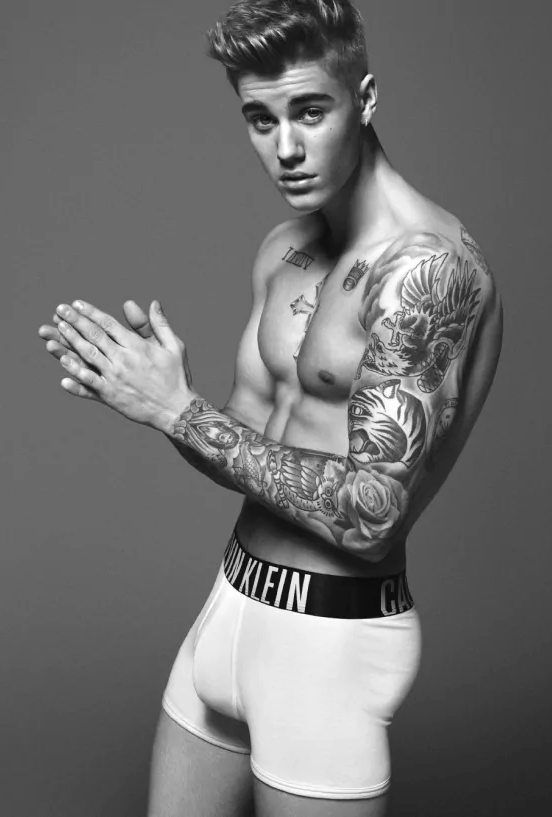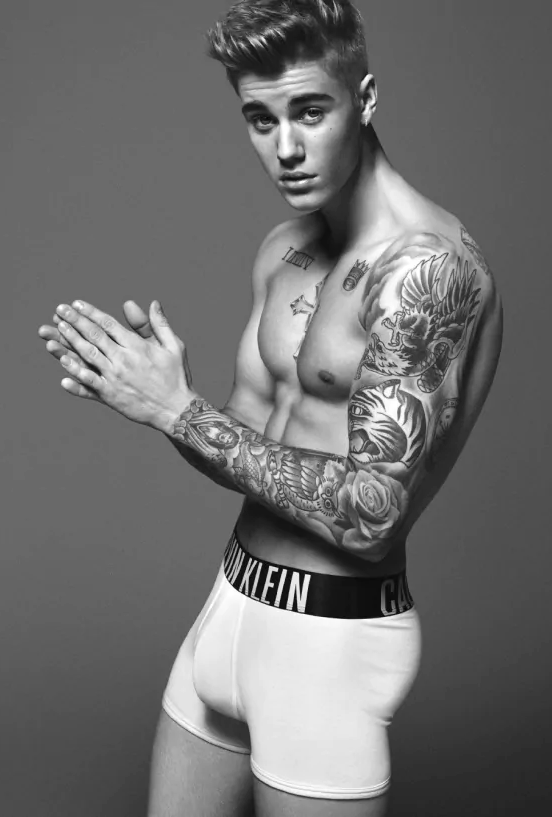 4/ Small Business Friendly
Roma was not built in a day, business also. We dedicate to help small business clients to grow up.
5/ Ecommerce Solution
We helped thousands of Amazon, Ebay, Shopify sellers grow times of their business. We offer complete solution including product labels, packaging, product photos, shipping to Amazon, and more.
6/ 24/7 online support & Free Quote
Our team will be online 24/7 to provide you the best support. Get a free quote or ask any questions. 
Main Products We Purchase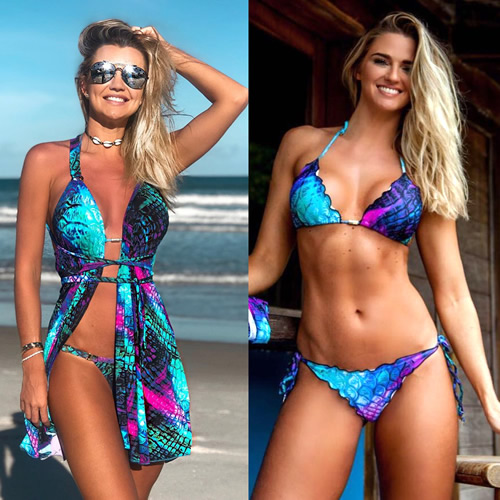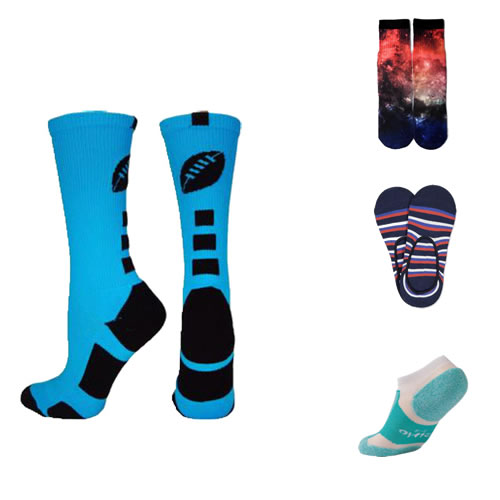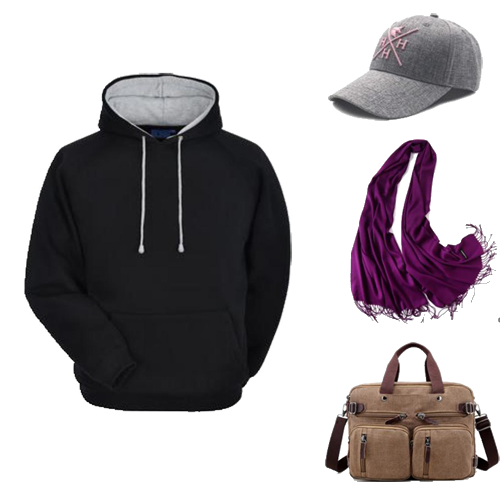 Other Clothing & Accessories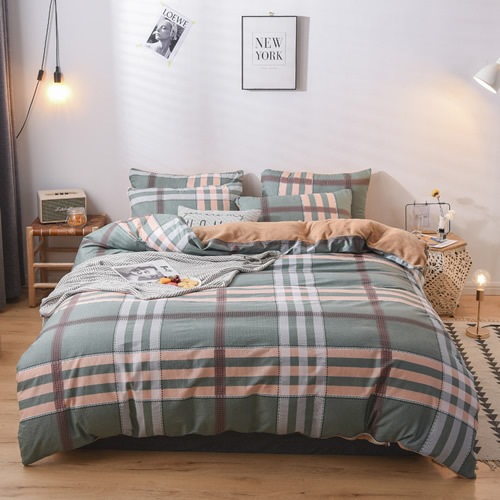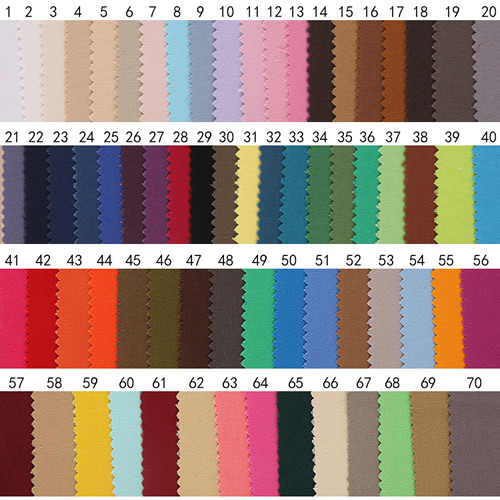 Fabric & Textile Raw Material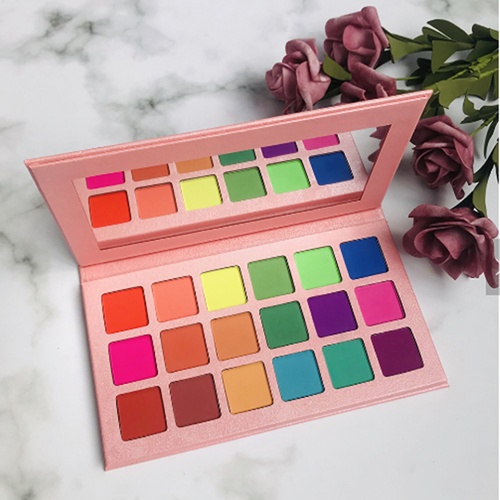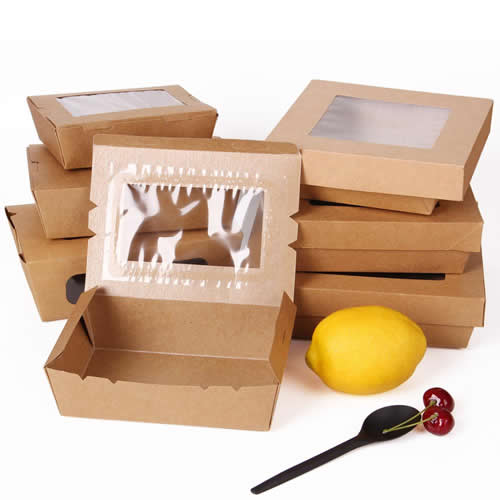 Other Commodities Sourcing Agent
Want to learn how to import products from China? Find suppliers for certain products? Tips to deal with Chinese suppliers?
Advices to avoid risk or scam? Youlang shared all his experiences in our blog. Read More
Subscribe to our blog, to read our most updated articles.
Tell Us Your Soucing Plan
So, if you're looking for a sourcing agent, and you want someone to guarantee the
safety and quality of your overseas business, mail us today!