Bra Factory Custom Hot Sale Cup Bra China Bra Supplier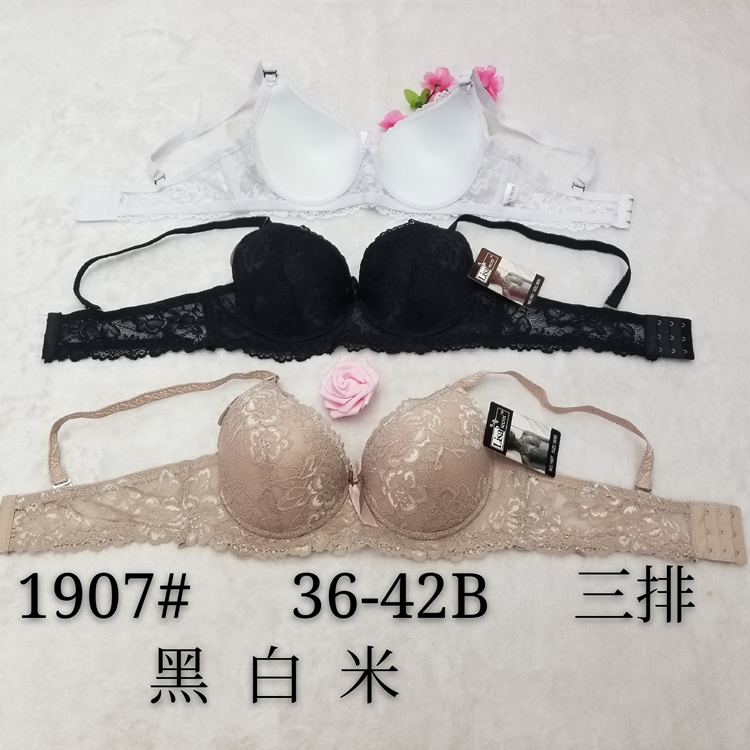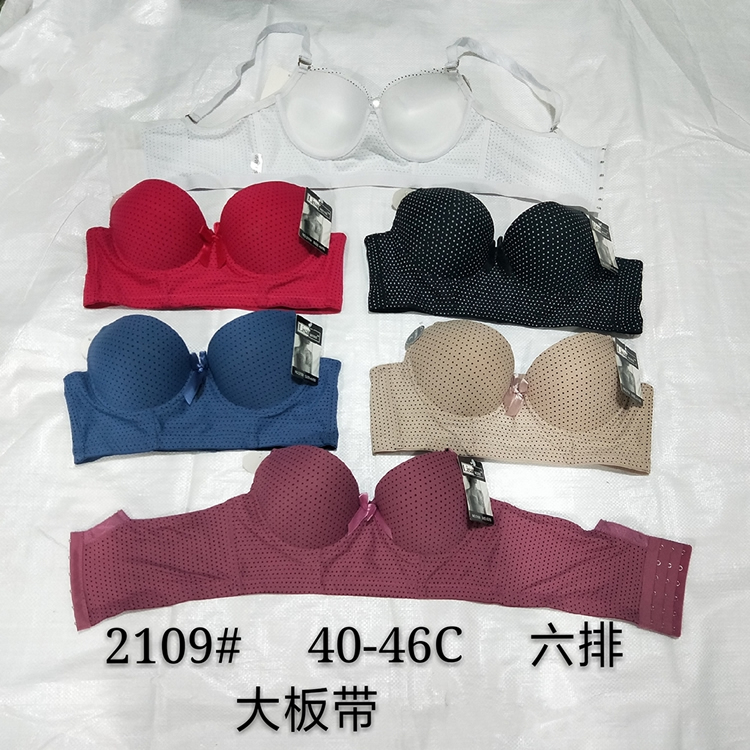 As one of the best bra factory in China, We can follow clinent's request to custom and wholesale bra, include push up bra, one-piece bra, disposable bra, plain dyed, print bra, invisible bra, maternity bra, cup bra, convertible straps bra, sport bra and so on .
Youlang is a bra supplier to the world's largest retailers and brand, such as  Carrefour, Kmart, The Reject Shop, Takko , CR7 and so on. Our factories with many vaild certifications, such as OEKO-TEX Standard, BSCI Audited,SA8000 Audited, ICS Audited, GOTS Audited, Sedex.
The custom item include fabric composition, fabric colors, package, size spec, waistband,print design and so on. Beside competitive price, we also can do small moq, some style just need 200pcs/style.  Ask A Quick Quote
Chart 1.  Fabric composition & Colors
For underwear, usually the fabric composiyion are 95%cotton/5%spandex, 95%modal/5%spandex, 95%bamboo/5%spandex, 90%nylon/10%spandex, 95%polyester/5%spandex, and so on . And the fabric weight based on the fabric composition and yarn count.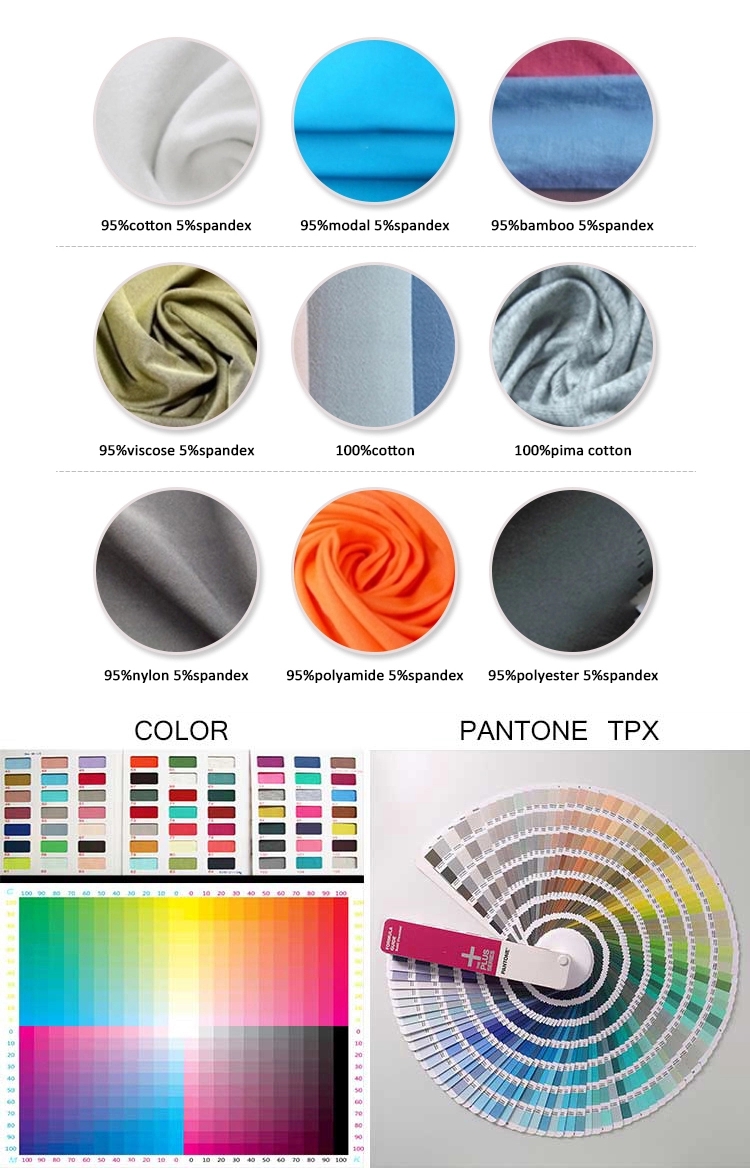 Chart 2. Size Spec
Below men underwear size spec is just for reference, we can follow your ideas to revise.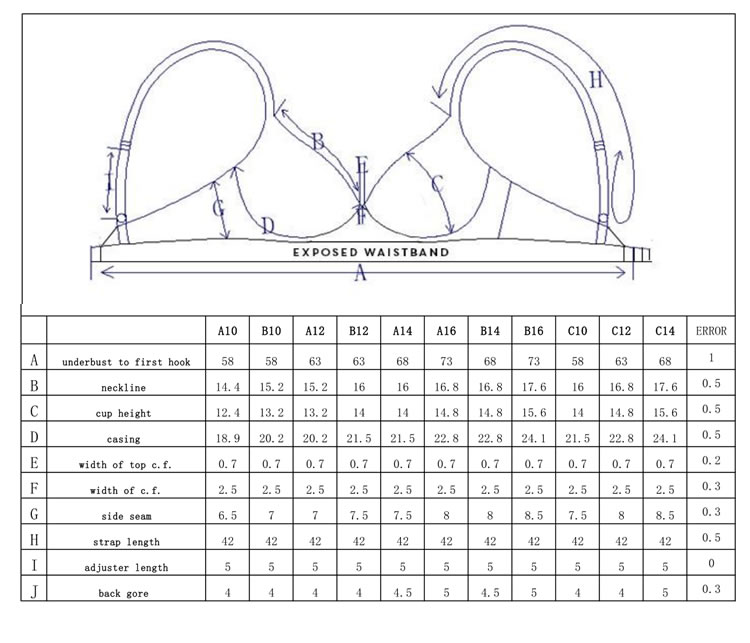 Chart 3. Waistband
For men waistband, usually the technics include jacquard, printed, coated, embroidered and so on.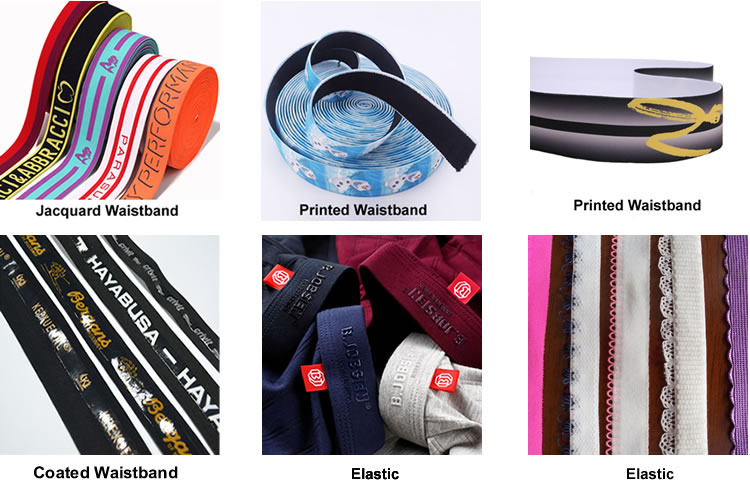 Chart 4. Package
For Underwear package, usually clients do paper box, paper card with small hook, polybag and so on .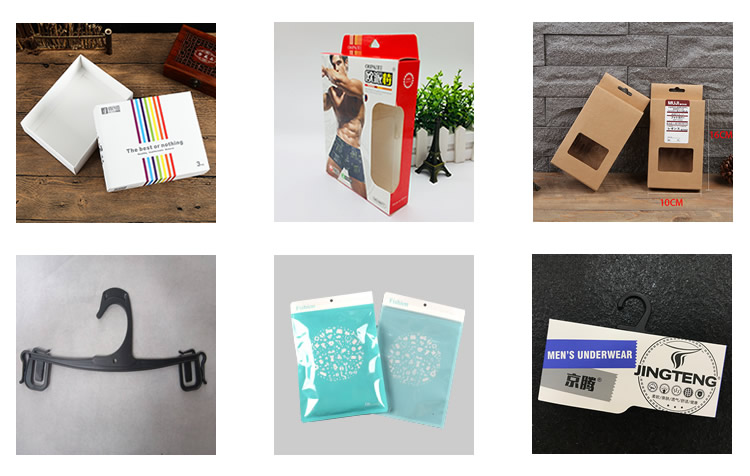 Chart 5. How to source underwear from China ?
As one of the best apparel sourcing agent in China, in this product guide, we explain everything you must know about Underwear & Lingerie Manufacturers in China, including industrial clusters, supplier qualification and design customization options.
We also explain what you must know about potential quality issues and applicable labelling requirements – and substance restrictions in the United States and the European Union…. Click To read more
Chart 6 . Tell Us Your Sourcing Plan